Wine & Dine at the GROSSARLER HOF
Autumn at GROSSARLER HOF is rich in colours, moods and culinary delights. Get to know the wealth of flavours which makes our valley sp special at our the wine & dine event. Top chefs from Austria who have been awarded top marks in the respected Gault&Millau guide join the hotel's own chefs for a true culinary spectacle. Let yourself be surprised by a fusion of the modern and the traditional. Each meal is accompanied by a wine selected by one of the top winemakers in attendance.
Guest chefs and winemakers in previous years:
2012 – Roland Huber
2013 – Roland Huber / Weingut Bründlmayer & Weingut Sax
2014 – Josef Steffner & Thorsten Probost / Weingut Leo Hillinger & Weingut Erwin Poller
2015 – Josef Steffner & Vitus Winkler / Weingut Erich & Walter Polz & Weingut Hannes Reeh
2016 – Simon Taxacher / Weingut Leo Aumann & Weingut Erich Machherndl
2017 – Martin Sieberer / Weingut Anton Bauer (Falstaff Winemaker of the Year 2017)
2018 – Philip Rachinger / Karl Alphart, Weingut Alphart
2019 – Roland Huber / Michael Moosbrugger, Weingut Schloß Gobelsburg
2020 – Lukas Nagl / Weingut Mayer am Pfarrplatz represented by Paul Kiefer
2021 – Milena Broger / Weingut Geyerhof from Furth bei Göttweig
Chefs and winemakers in 2022:
Award-winning chef Josef Floh, Restaurant Floh in Langenlebarn (3 toques and 16.5 points Gault&Millau). Josef Floh's "Radius 66" concept challenges him and his chefs to produce a full meal using produce from no more than 66 kilometres away.
Award-winning winemaker Bernhard Ott, Weingut Bernhard Ott in Wagram. Bernhard Ott is the master of the Grüner Veltliner, one of Austria's most-loved wines. His vineyards in Wagram amd the Kamptal Valley offer the perfect conditions for this fine grape to grow, resulting in a delicious wine made in harmony with nature.
Highlights
Autumn highlight
Features outstanding chefs and winemakers
Sumptuous meals with selected wines
Insight into traditional Austrian cuisine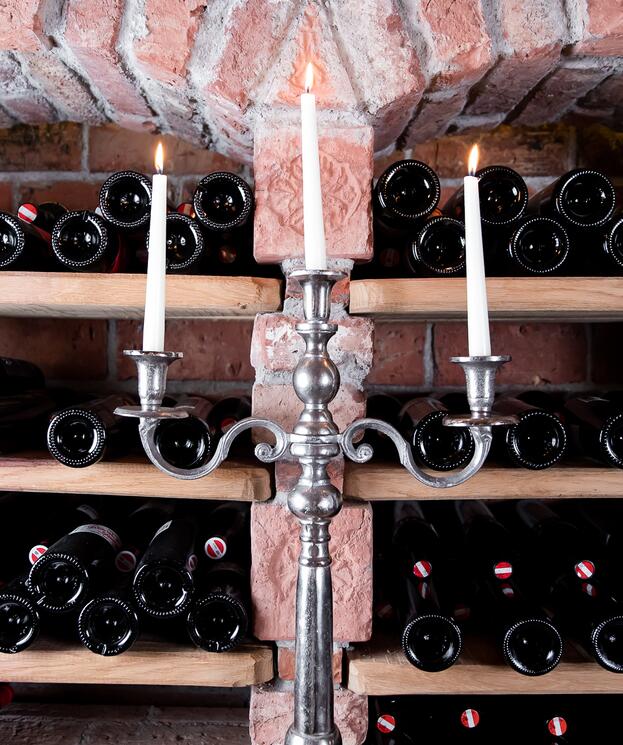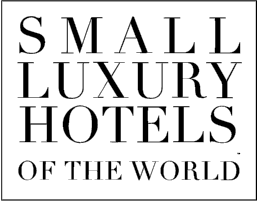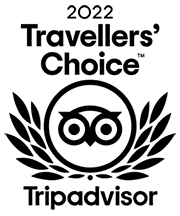 Browse through our offers
Holiday packages full of action and relaxation.